Collective
Ideas? We can help. Strategy? We can help. Execution? We can definitely help.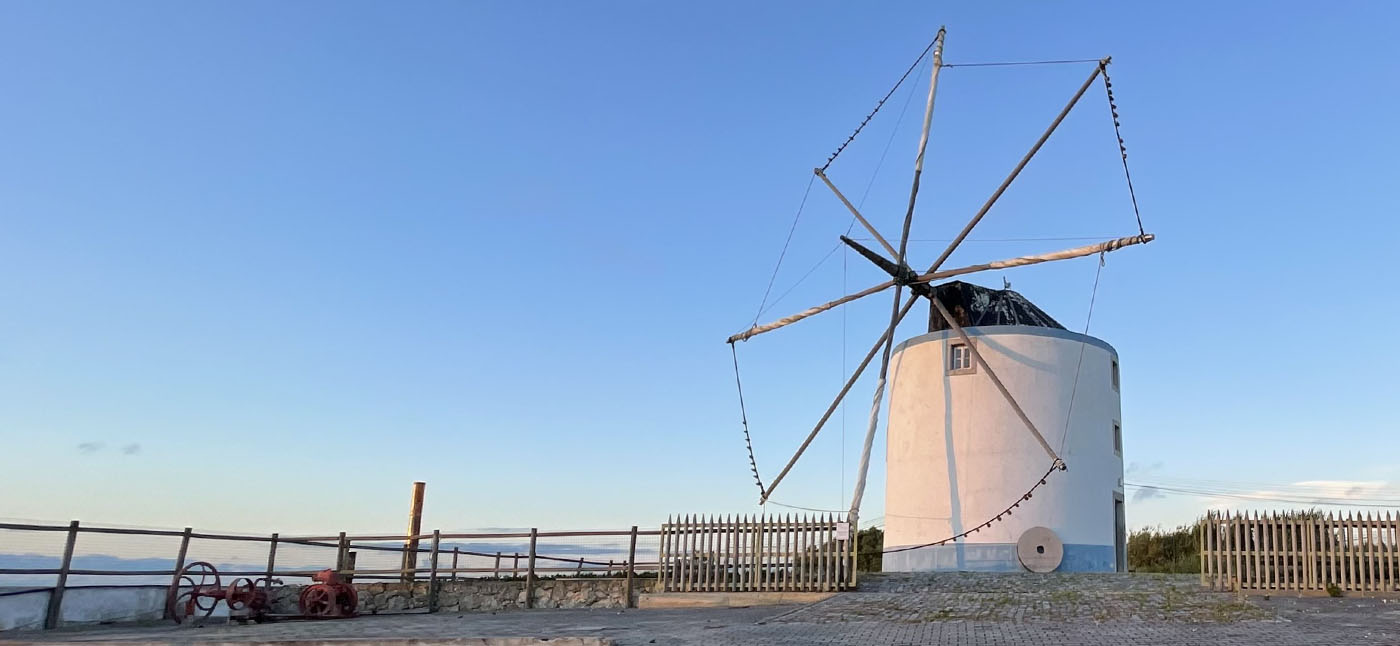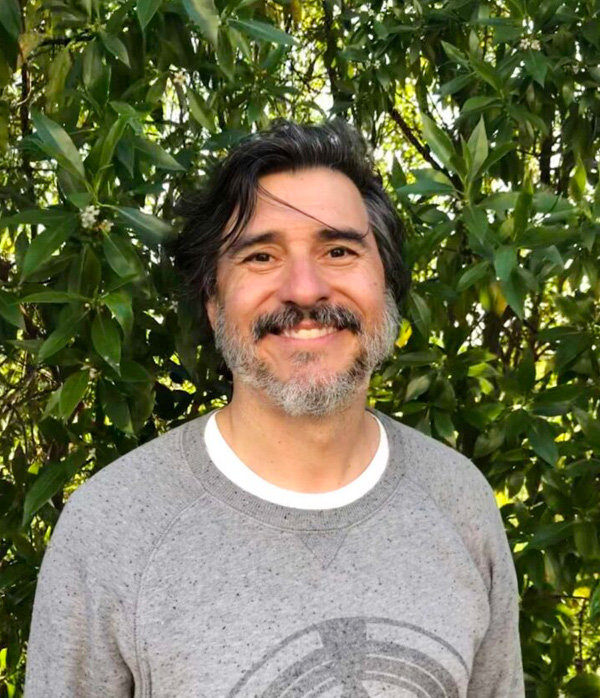 CoFounder & Creative Director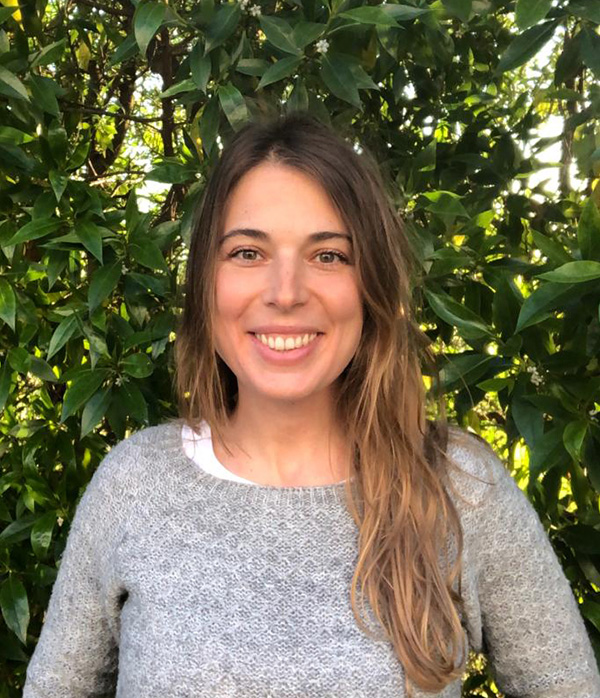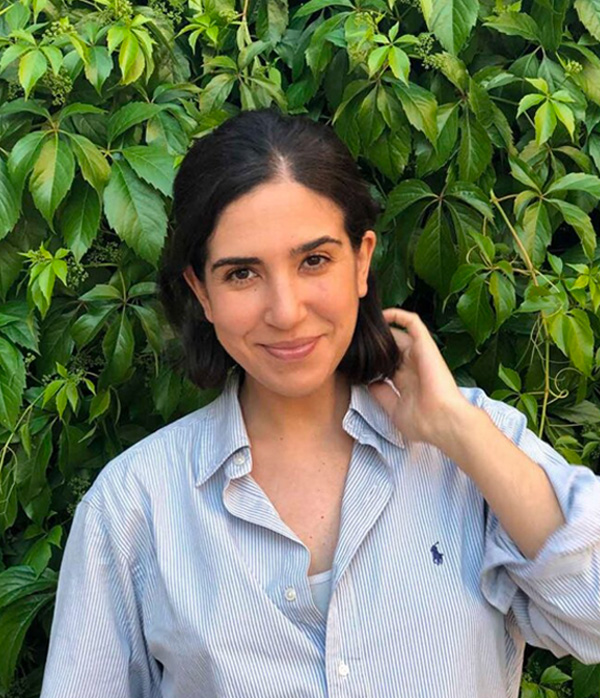 Partner & Chief Client Officer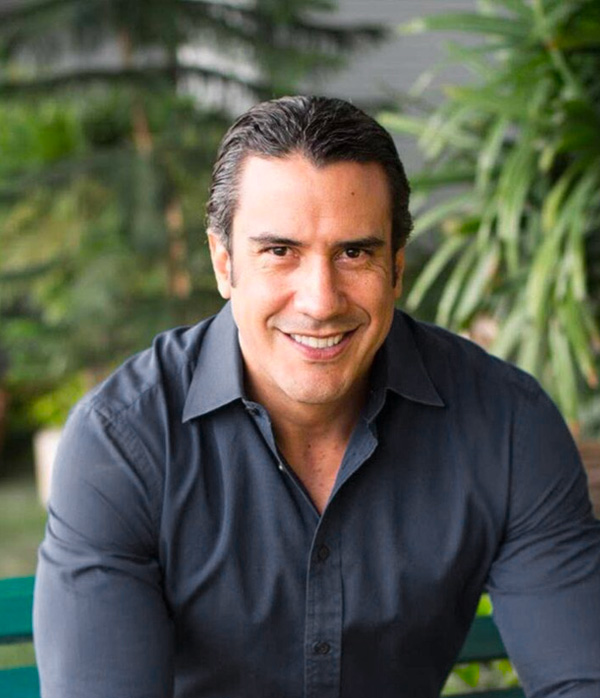 CoFounder & Business Development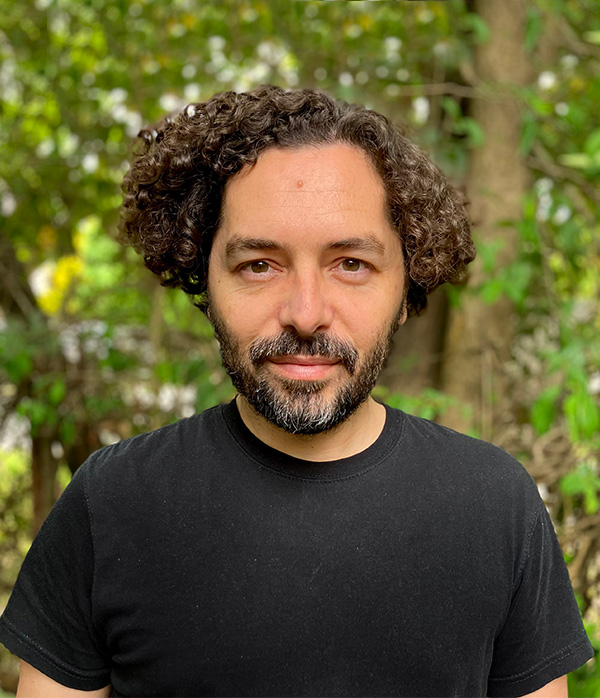 Partner & Content Creative Director
We believe in teamwork. We cannot make change happen on our own. We are a collective that integrates solutions to accelerate the transition towards a low-emission future. That is, a world that becomes sustainable over time. We can't think of a bigger challenge today. We work with people who work for, manage or create brands. People. Not amoebas who follow the script without questioning why we do what we do.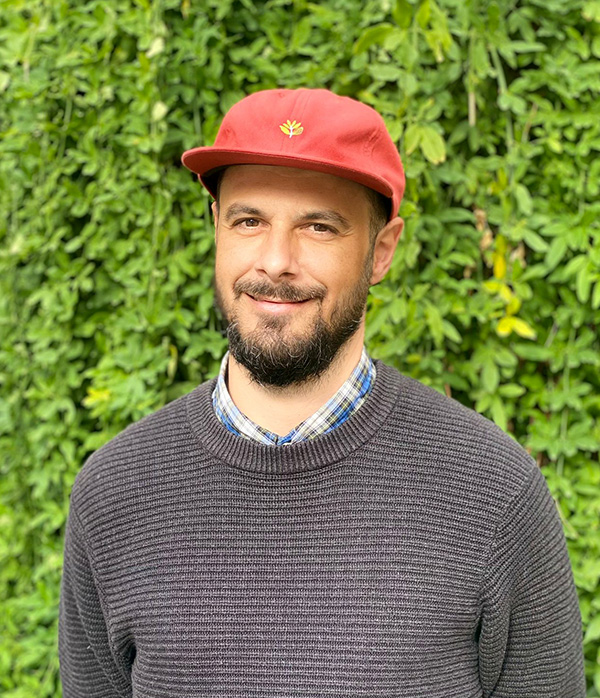 Project Leader & Retail Specialist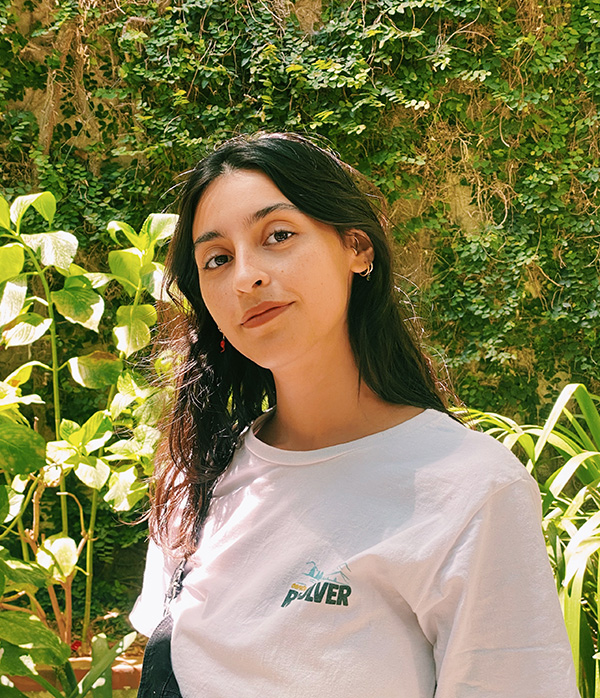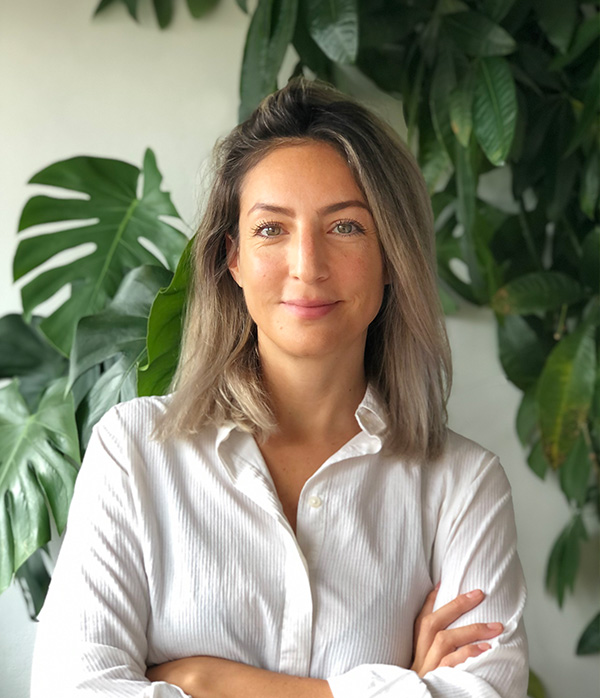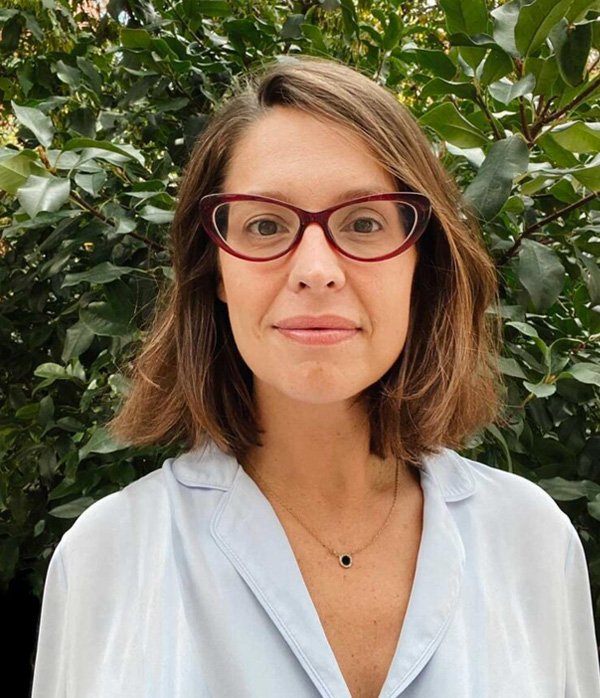 Creative & Social Media & Culture
Hope is not a strategy. If you are working on impact, you need the best talent to meet your project's goals. You have the world against you, that's why you need professionals.
We believe in the multiplying power of ideas. We have access to the best professionals in the world. Thanks to our founders' networks we can put the best minds in the world to work on your project.
Everything we do is aimed at changing the habits that have led us to this climate crisis. We understand sustainability as the possibility for human beings to remain in balance with the planet before destroying themselves. 
We'd love to partner with you
to change the world.