Felicidad is full of people with many concerns, some of which we share in this weekly section of posts.
Ceci Rendón, Felicidad Creative & Social Media & Culture, recommends:
A SERIES
The Last of us 


HBO, Season 1
After 11 years following The walkind dead I became a zombie orphan in my life. The Last of us, anyway, is being a surprise in which the new "zombies" are just an excuse to tell stories that excite. The adaptation of the video game of the same name is being one of the best of this still young 2023.
Synopsis: 
In a pandemic setting, the series stars Joel (Pedro Pascal), a smuggler tasked with escorting teenage Ellie (Bella Ramsey) across a post-apocalyptic United States.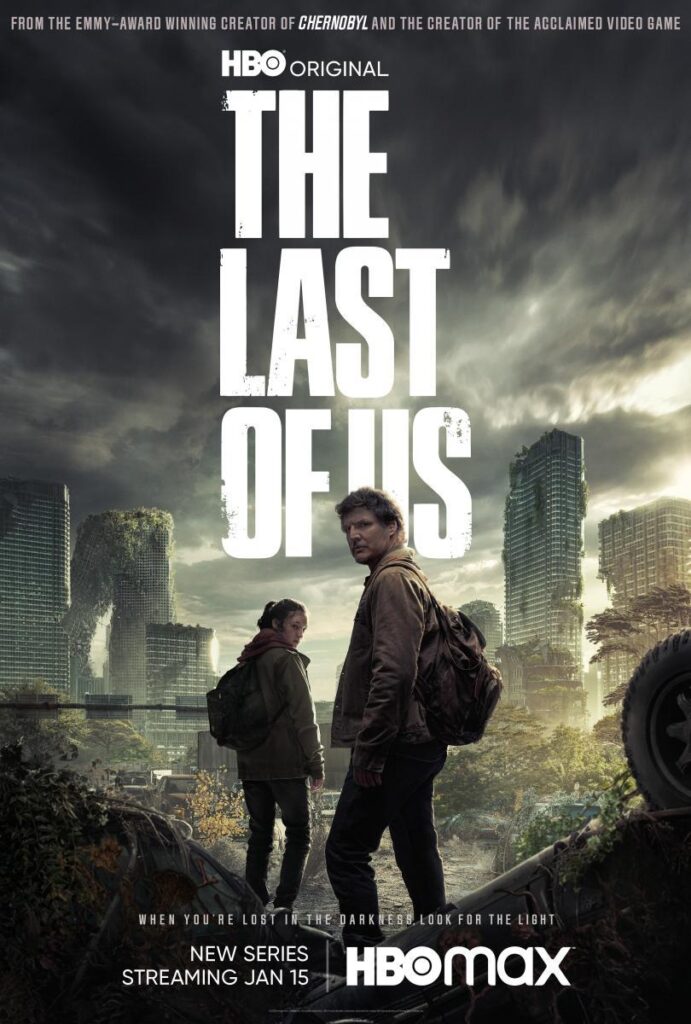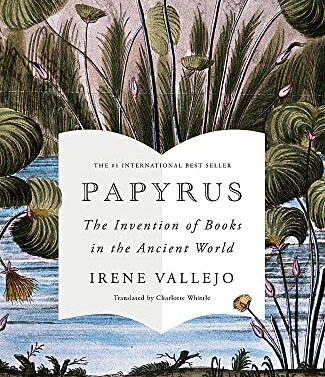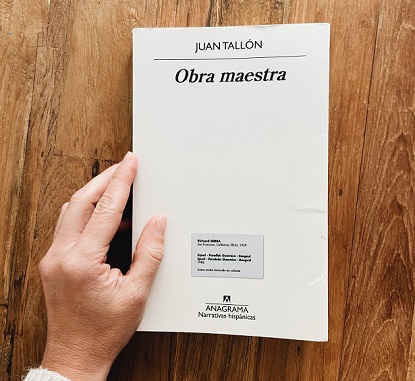 Papyrus: The Invention of Books in the Ancient World 
Irene Vallejo
To the books that have made you happy you have to return. That is why I have gone back to reread this wonderful book that, despite being an essay, gets you right into history, the history of the origin of books, with the same passion as a novel. For me it's a must.
 Obra Maestra 
Juan Tallón
This work, somewhere between a non-fiction novel and a novelized chronicle, has as its main axis a real and quite recent event: the mysterious disappearance of a great piece of art by Richard Serra from the Reina Sofia Museum in Madrid. Surprising.
A MEME
Something that made me laugh on a Monday…
From absurd humor + how absurd instagram can get: this meme of Spanish singer "Niña Pastori".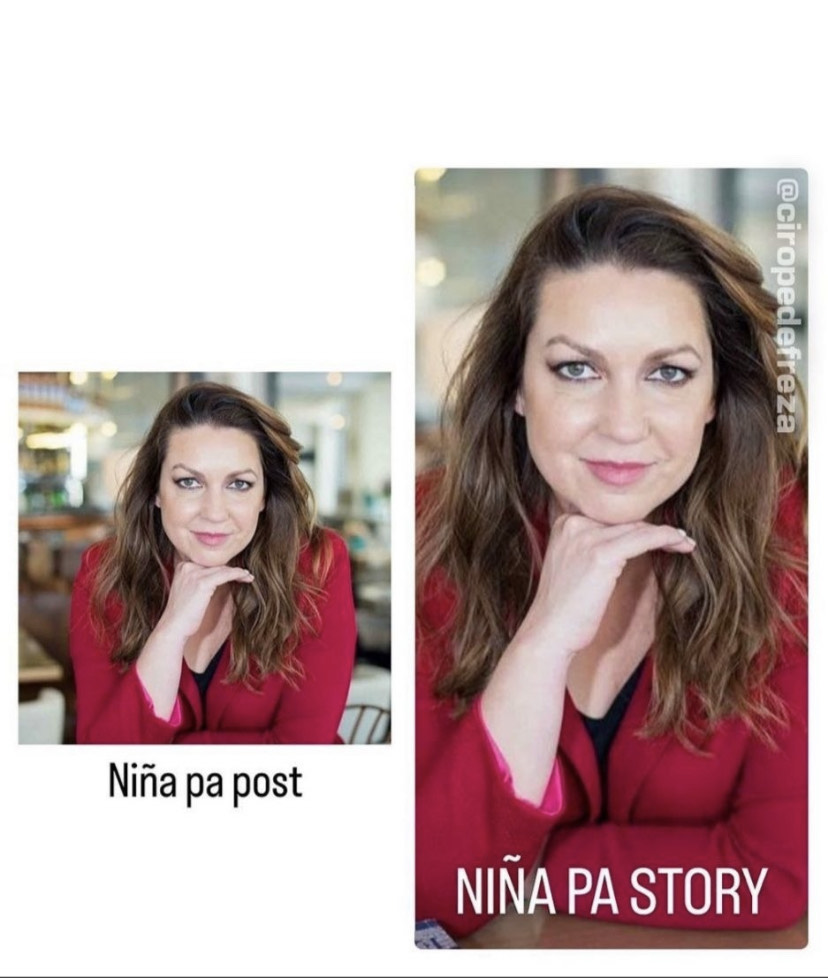 The last newsletter of our dear Mariana Melo from Sunamers closed with this quote from Olivier Kennedy:
"It's not who I am underneath, but what I do that defines me. — instead of showing your values, you have to act, to make them understood by people." 
In  my Instagram saves I have this line from Mario Benedetti's poem Mar de la memoria, taken from the account Cementerio de libros:
"There is no one who gets used to absence. Another sun is not your sun, even if it shines on you."