A BOOK
For lack of one, there are three books I can't stop recommending:
Memoirs of Hadrian by Marguerite Yourcenar. I hope to reread it a hundred more times.
Colorless Tsukuru Tazaki and His Years of Pilgrimage by Haruki Murakami
Love in the Time of Cholera
(and any other written by Gabriel García Márquez)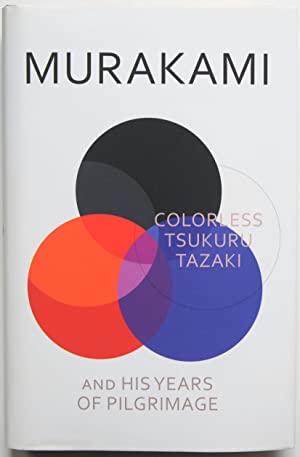 A QUOTE
The other day I saved this paragraph (many sentences) by Marguerite Yourcenar.

"The best thing for the turbulences of the spirit, is to learn. It is the only thing that never spoils. You can get old and tremble, anatomically speaking; you can stay awake at night listening to the disorder of your veins, you may be far away from your only love and you can lose your money because of a monster; you can see the world around you, ravaged by dangerous madmen, or know that your honor is trampled in the sewers of the most vile spirits. There is only one thing to do in such conditions: learn."

Marguerite Yourcenar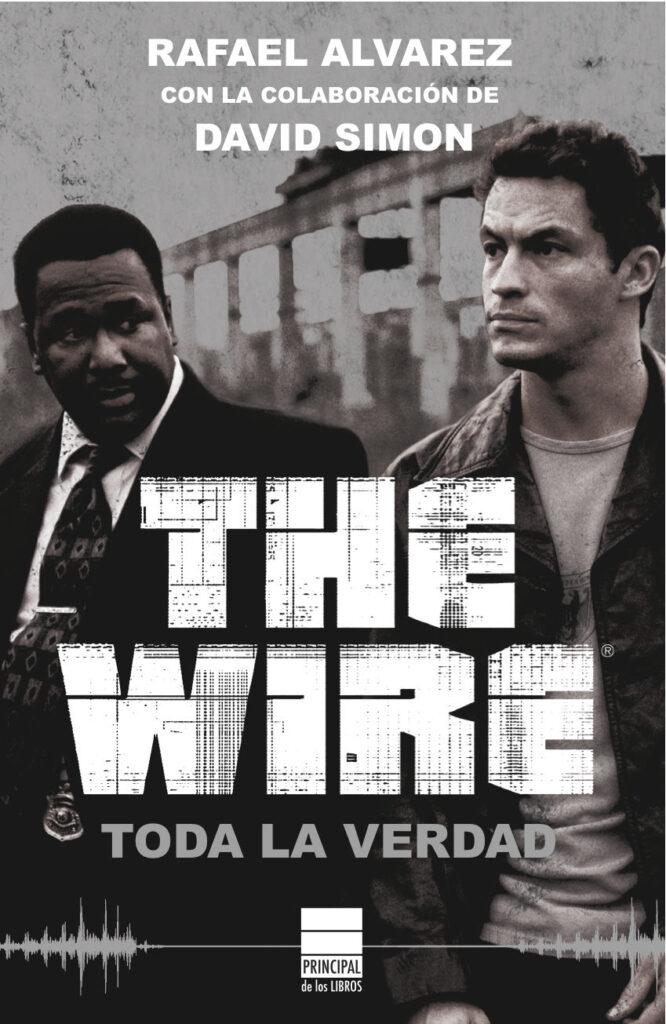 A SERIES
The Wire
HBOMax. 5 seasons
Synopsis:
This series looks at the narcotics scene in Baltimore through the eyes of law enforcers as well as the drug dealers and users. Other facets of the city that are explored in the series are the government and bureaucracy, schools and the news media. The show was created by former police reporter David Simon, who also wrote many of the episodes.
The Leftlovers
HBO. 3 seasons
Synopsis:
Based on Perrotta's 2011 novel of the same name, the series begins three years after the "Sudden Departure", a global event that resulted in 2% of the world's population disappearing. The lives of police chief Kevin Garvey and his family, along with grieving widow Nora Durst and her brother, Reverend Matt Jamison, are the focal points of the series as they struggle to adjust to life after the Departure.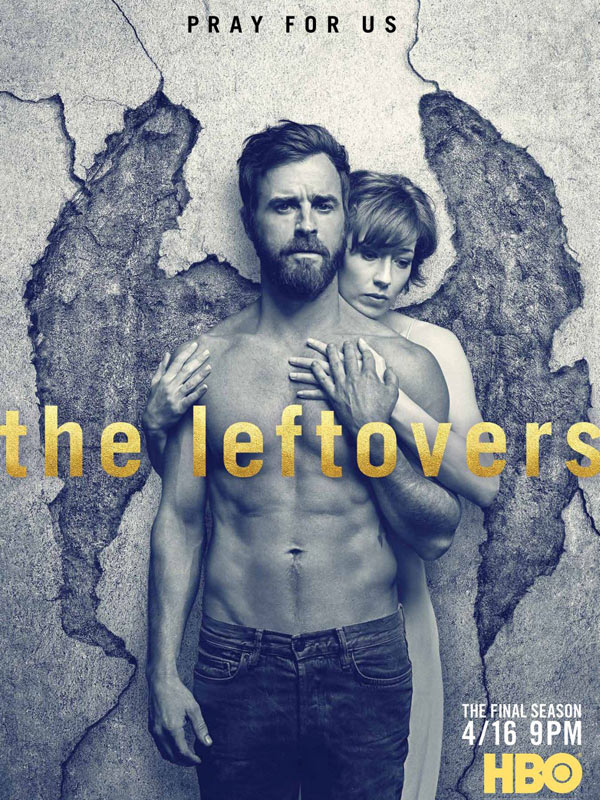 A CAMPAIGN
Paradoxically, I'm not a great lover of advertising, my thing is cinema, documentaries, books and magazines. From the last few years, I find this execution very memorable.
It's your turn!