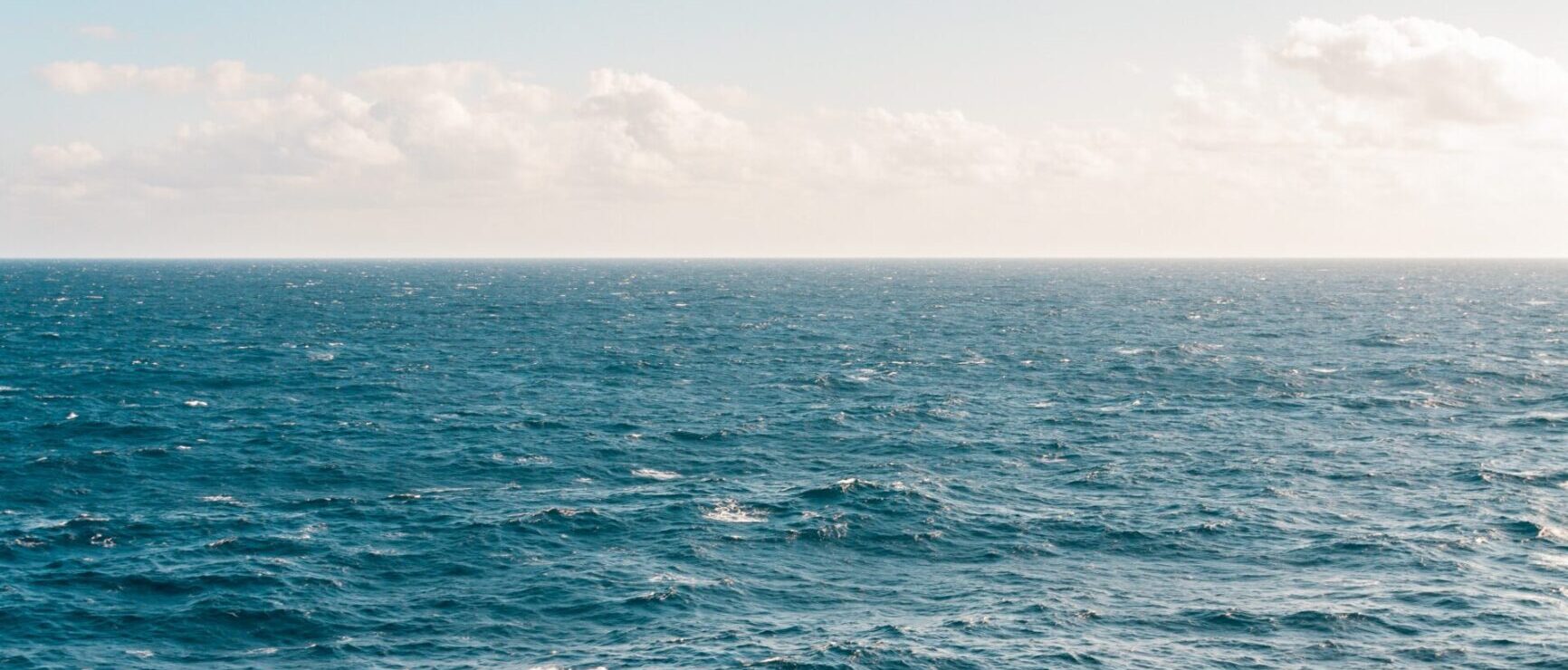 Before Felicidad was Felicidad, Felicidad was a quest. We needed to walk the path to understand the ecosystem we were joining: that of sustainability. 
We started by attending many events that included the adjectives: "Responsible, Ethical, Social, Environmental, Sustainable, Technological, Creative…".  Thus, we participated in the Responsible Investment Forum, COP of the Oceans in Lisbon; Reuters Sustainable; Green Awards; Emerge of the Americas; Voyagers Duero; Tomorrow; Ecosystem Now El País; South Summit; Cannes Lions "Sustainable Advisory Board"; CdC, Clube de Creativos de Portugal "Sustainable Sessions" and, these days, in the Web Summit 2022. In each of these events we find their lights and shadows at the organizational level and in their "walk the talk" in terms of setting up events that talk about sustainability, without being sustainable themselves.
I remember that in one of them, held in winter, they offered us a checkroom service where each garment was wrapped in a non-recyclable plastic bag. I asked them not to put me or my partner in it, but the rest of the participants did not notice this nonsense in the use of plastic.  In another, we were offered water in tetrabricks, which is almost worse than PET plastic, because there are few plants in operation that recycle this material, in addition to the fact that most of these containers have a plastic lid that has to be separated so that the recycling plant can process it. We also saw a food court with 80% of the offerings carnivorous, and only 10% vegetarian. And it was a conference where public policy on food was being defined at a global level.
Many times you think it's all hypocrisy, when in reality what you are seeing are "naysayers" (I love this term), trying to do business as usual with a new topic, without understanding the real implications of doing business as usual.  But, on the other hand, you also find a lot of people who are really interested and doing everything they can to accelerate the transition to a low-emission economy.
The phrase: "If you see the data on the climate crisis, it's impossible not to get depressed; if you see the people working to change it, it's impossible not to get excited," is my mantra and the lens through which I look at all these initiatives. ​
I think we have to change the way we do criticism in this area. We can't allow criticism of those who are trying to change to lead them to stop trying to change. That would be a very serious mistake. Today it is time to add, to encourage, to amplify, to learn, to support each other.
For this purpose, at Felicidad we are developing a manual for sustainable events. And we say we are because it will be a constantly updated guide with the aim of minimizing the environmental and social impact of events. And the fact is that events can be a great opportunity to show sustainability in action, through the way we organize them, the experiences we offer to attendees and the stories we tell at them.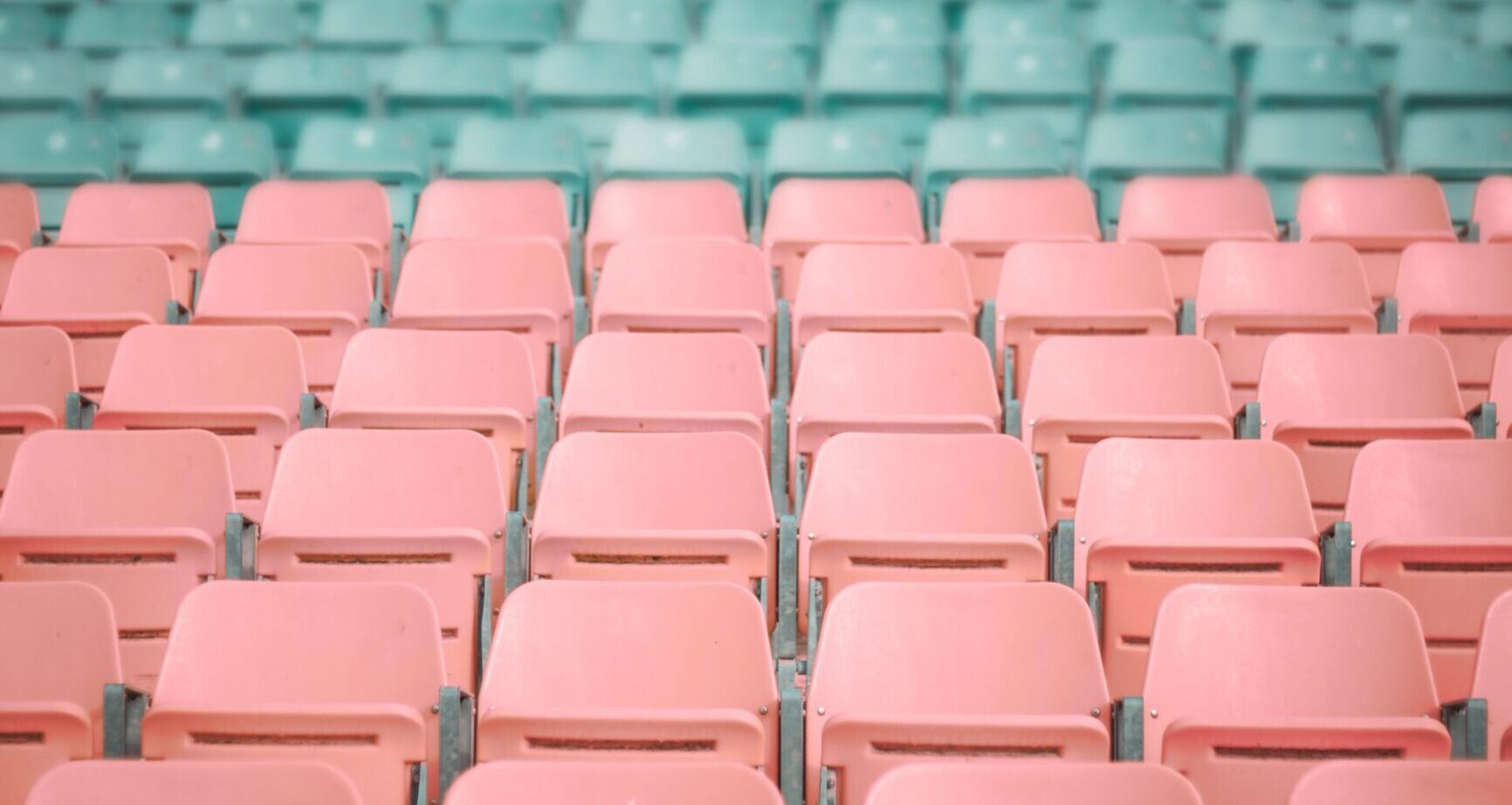 As a starting point, we should work on a global strategy based on three pillars: 
To access this guide, or if you want advice on how to design and hold sustainable events, do not hesitate to contact us.
The future will be sustainable or it will not be.