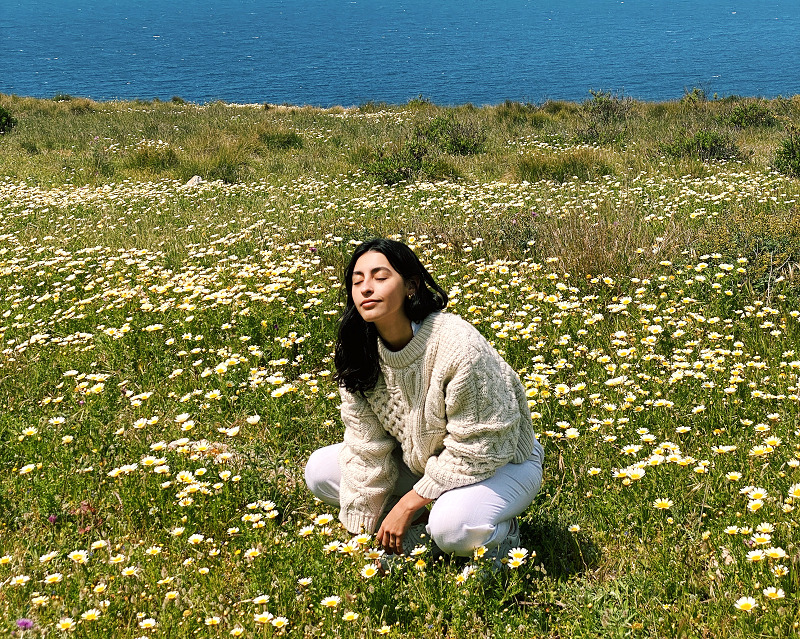 Felicidad is full of people with many concerns, some of which we share in this weekly section of posts.
Mora Pardo, Felicidad Designer and Art Director, recommends:
A BOOK
Las malas, Camila Sosa Villada.
Without a doubt, my favorite book from this past year. In this autofiction, Camila blends the real and the imaginary in a story that can give you goosebumps and make you cry and laugh in the same chapter.
The novel, described as both fairytale and horror story, pays homage to trans glory and a testament to trans pain. If there's something I love literature for, it's what Camila did in this book, letting us into her world, and being able to leave having learned so much and feeling transformed.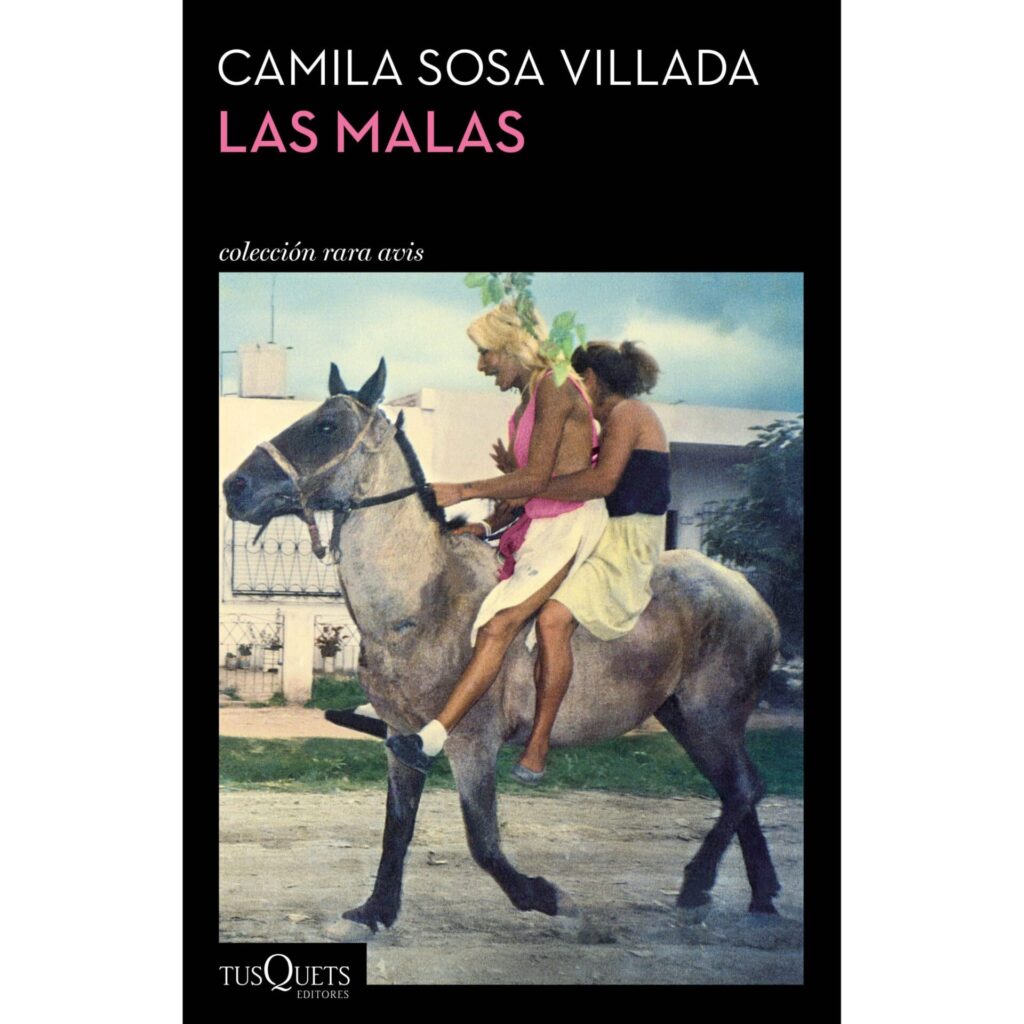 AN ALBUM
Dance Fever, Florence & The Machine
This album has accompanied me through a great part of 2022.
"Dance Fever has a lot to say about being female,
about self-sabotage and compromise; it strums the pain of
her listenership with its fingers, grappling with a muse
that is sometimes more albatross than ally."
F. W.
A SERIES
The Bear
hulu. 1 season (Season 2 coming soon)
Synopsis:
Lovely series about a young chef from the fine dining world that returns to Chicago to run his family's sandwich shop. A deep into the complexities of running a family business, dealing with egos and loss, and making delicious food.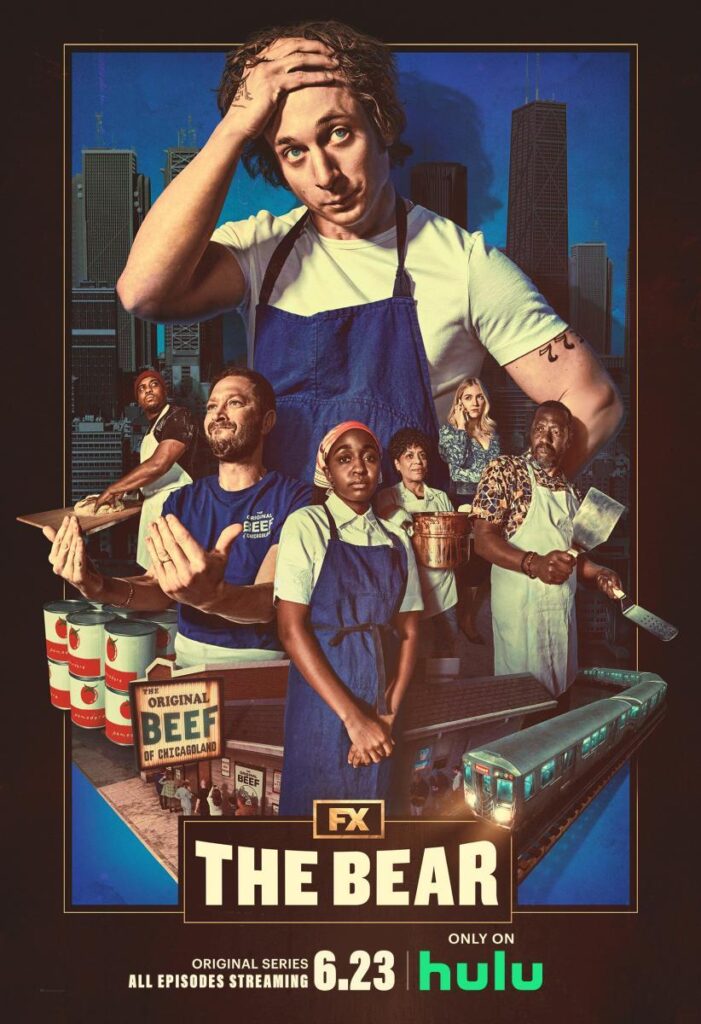 A FILM
I couldn't choose one. I've seen these two recently and loved both.
Aftersun directed by Charlotte Wells
Sophie reflects on the shared joy and private melancholy of a holiday she took with her father twenty years earlier. Memories real and imagined fill the gaps between as she tries to reconcile the father she knew with the man she didn't.
The Banshees of Inisherin directed by Martin McDonagh
Set on a remote island off the west coast of Ireland, the film follows lifelong friends Pádraic and Colm, who find themselves at an impasse when Colm unexpectedly puts an end to their friendship.
It's your turn!